Cyanotype Gimp tutorial
Simulation of an old printing process that gives cyan-blue prints.

Cyanotype (also known as blueprint) is one of the first printing processes that were massively used. That process were low cost and simple, so it were used for produce large scale copies. The chemical products used for cyanotype printing had blue tones, so it were called also blueprint. Using Gimp for cyanotype simulation is quite easy, let's see how to proceed: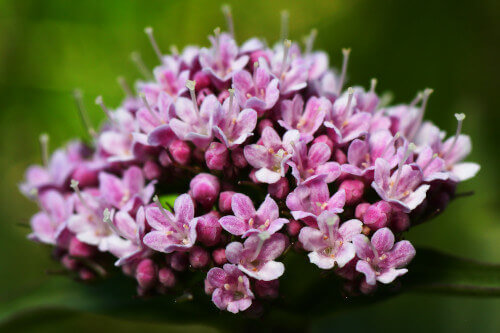 Choose the right photo, but remember that not all of your pictures will look nice in cyan tones, then open it. Now you have to convert it in black and white with Channel Mixer.
Open Colors - components - Channel mixer and set all parameters as below, remember to choose Monochrome, then press Ok result must be in black and white.
Now open Colors - Brightness/Contrast and increase Brightness to +20, then reduce Contrast to -20. We need to reduce contrast in order to simulate low contrast of the old print.
Create a new blank level, put your cursor on the layer window (Ctrl+L if hidden) then Right Click and choose New Layer.
Continues after the advertising...
Fill the New Layer with cyano, select the Bucket Fill Tool, then set 00aeef as HTML notation, press Ok and click anywhere in the image.
Select Overlay as Blend mode, set opacity to 80% then right click on the new layer and choose merge down.
Open Colors - Curves and set a curve as you like. You should increase contrast, take inspiration from the following one.
Last step is optional, but will give a better looking to your cyanotype. You should apply an aged texture, Click here to download the texture I used. This aged texture has 24 megapixels, that should be enough for any photo you want to use. Open the image, scale it into the size you need (Image - Scale Image), then copy it (Ctrl+C or Edit - Copy).
Come back to your cyanotype and paste the old paper texture (Edit - Past as - New Layer), then choose Overlay as blend mode, opacity 100%, then Right click on Pasted Layer - Merge Down.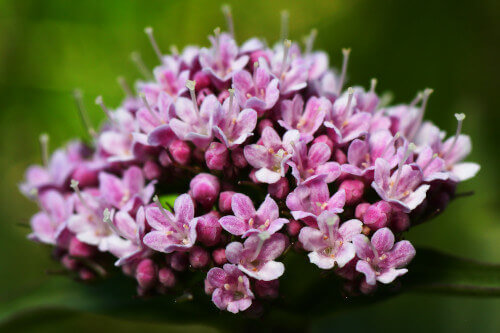 Use of these tutorials, for non commercial purposes, is allowed only if you put a link to the homepage of this website.