Selective Black and White, Gimp Tutorial
Selective Black and White is the ideal solution if you need to focus the attention on the subject of a photo.

Selective black and white is a post processing solution that it suggested when you need to highlight a subject from the background (expecially if the background is too cahotic).
Selective black and white has been used in some movies (one for all the scene of the red child in Shindler's List) and is really easy to realize with Gimp. You must be confortable with Gimp's masks if you want to proceed without problems.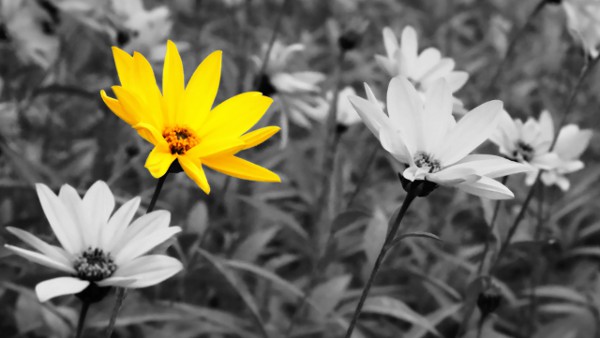 Choose the right photo, then open it. With your favourite selection tool (I used scissors), select the subject.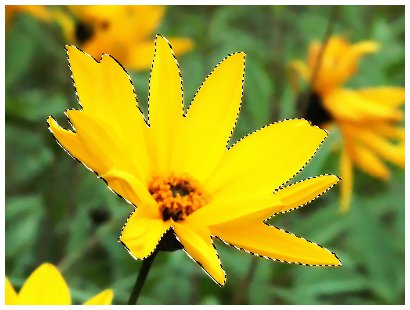 Feather (Select - Feather) the selection with a radius of 3/5 pixels (maybe more if your image is in hi-res).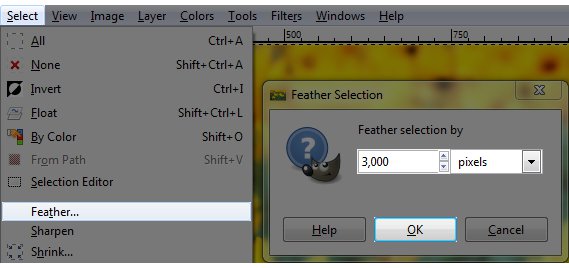 Now invert the selection (Select - Invert).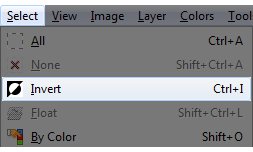 Now you can choose how to desaturate the background; You have two options:
1) Use Colors - Desaturate and choose the one you prefer between Lightness, Luminosity and Average.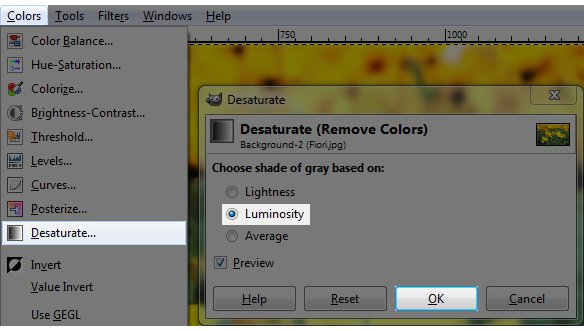 2) Use Color - Components - Channel Mixer, this is the best choose. If you are interested to know how does it works, you can read the channel mixer tutorial. If you are not interested, setup the mixer like the following one:
The following are some of my selective black and white pictures, obviously I used only Gimp.